We're a week into Lent, but it's not too late to think about a Lenten observance if you haven't already. At the service I attended on the evening of Ash Wednesday, marking the beginning of Lent, the thing I heard that struck me most was, "At the end of Lent we will be different."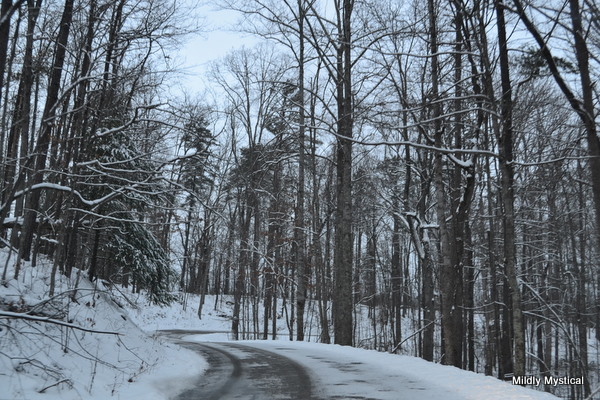 It's true. When we take up some kind of spiritual discipline for Lent, we will be changed. We can be sure that in knocking on that door, it will be opened to us. That's the reason to enter into these forty days of spiritual focus—a period of time long enough to foster real growth yet limited enough keep from being too daunting.
Even a simple observance over the period of these weeks leading to Easter can make a difference. I've written about some ideas for that in the post, "Small, Gentle Ideas for Observing Lent."
I'm exploring different kinds of prayer this Lenten season. This week I'm immersed in the psalms. Simply reading a psalm every day, slowly, listening for the word or phrase that speaks to you, can be a rich Lenten observance. Especially if you understand the enemies and foes mentioned there as being your own personal demons.
At my church we're exploring the subject of prayer during Lent, in classes and in worship.  Our senior minister is talking about prayer during his sermons over the next few weeks; his first in the series is about the power of simple prayers and how there is no "right way" to pray. He mentions Anne Lamott's writing about the two best prayers she knows: "Help me, help me, help me," and "Thank you, thank you, thank you."  You can listen to his March 13 sermon, "Prayer: What's the Point?" here.
Finding a way to pray, or perhaps even a new way to pray, over these weeks of Lent seems to me like a way of inviting transformation. But whatever we choose, taking on a Lenten discipline is not so much a matter of buckling down as a way of opening up.
It's not too late. What would you like to find on this journey?