Introduction to Dreamwork
One-Day Workshop
Saturday February 3, 2018
10:00 a.m. – 3:00 p.m.
Lexington, Kentucky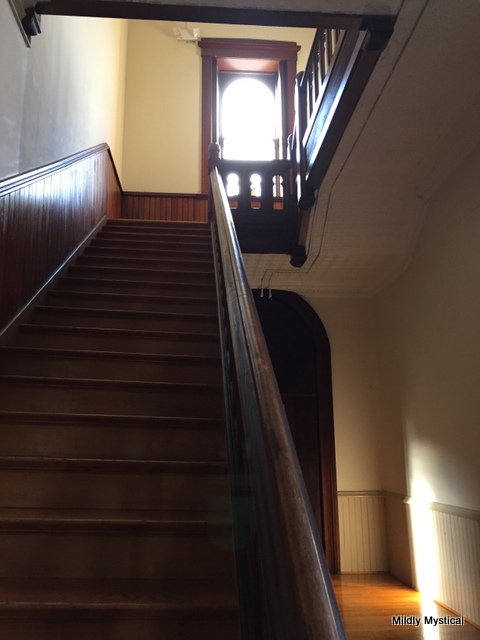 The unconscious mind communicates with us through dreams. They are a bridge between what the unconscious mind is aware of and what we consciously know. Dreams speak in the language of symbols, which is why they often seem so strange or nonsensical. But we can learn to navigate the language of dreams.
As we become familiar with this language we learn to understand more of what our dreams are saying. As we bring attention to our dream life we become better able to remember and work with our dreams, enriching our understanding of the dynamics at work in our lives.
In the morning session of this workshop you'll learn the basics of working dreams based on Carl Jung's approach to understanding the language of dreams. You'll learn why we can't rely on generic dream dictionaries to interpret our dream images, and how to explore what your dreams are suggesting specifically for you.
In the afternoon session you'll experience the actual working of dreams in a group as we explore a few of the participants' dreams together.
The cost of the workshop is $75. Bring your lunch; hot tea and snacks will be provided.
For more information or to sign up, contact me at:
I am a Certified Spiritual Director with years of experience working with dreams in group settings. Dreamwork was part of my training as a Spiritual Director at the Haden Institute in Hendersonville, North Carolina.