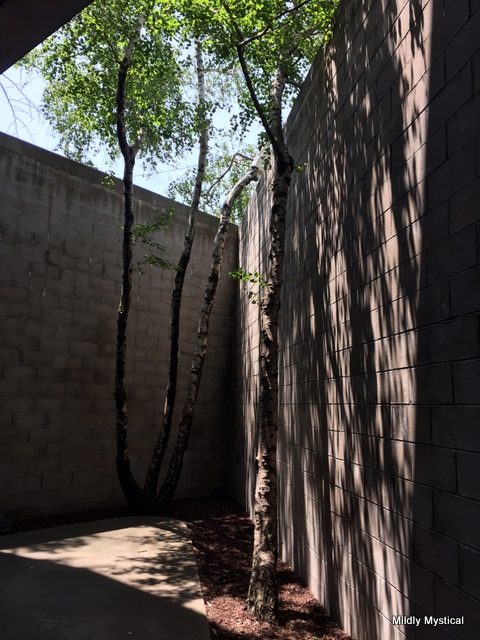 Introduction to the Enneagram
A four-week class sponsored by First Christian Church in Georgetown, Kentucky
Class includes learning more about the nine Enneagram types, recognizing the operation of our type structure, and learning to recognize the type patterns that get in our way.
Meeting Sundays in January 2018
Introduction to Dreamwork
A one-day workshop on the basics of working with dreams, including the role of dreams in the growth of the individual. The afternoon will include experiencing how a dream group works.
Saturday, February 3, 2018
Lexington, Kentucky
More information here or contact me at susan@mildlymystical.com
Dream Group
A four-week group meeting in Lexington, Kentucky
Sunday afternoons, 3:00 – 5:00 p.m.; February 25 – March 18, 2018
For more information contact me at susan@mildlymystical.com
Writing Memoir, Essays, or other Personal Narrative
Carnegie Center, Lexington, Kentucky
Monday afternoons, 1:00 – 3:00 p.m.; January 22 – February 26
Go here for more information and registration