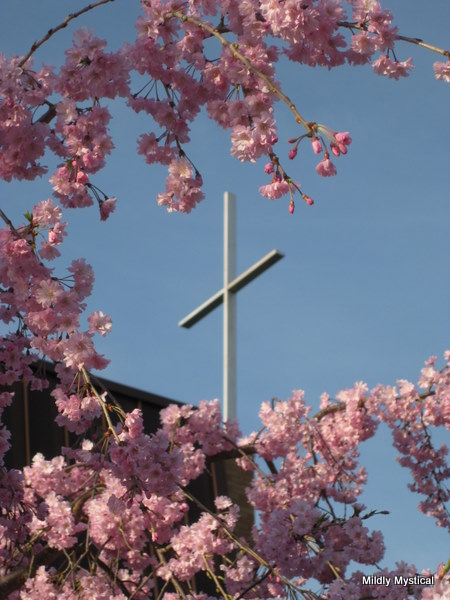 When the cup we hold is bitter
and its weight heavy to bear
May we look to the One who sustains us
in whom all things work for good.
When we lose our way in the dark
and the night is filled with fear
May we remember that love upholds us
and find strength renewed by the dawn.
And when we find that loss and sorrow
draw us to the tomb
May messengers of life and hope
roll away the stone.
May your Easter season bring the gift of life that blooms anew.